Accomplished and Results-driven Citizenship By Investment Agents in Grenada!
Over 29 Years of Experience in Grenada
Through a carefully curated multi-touch system, Just Inter-Continental trains its partners about Grenada's programme; helps clients compile and accurately complete required forms and documents; monitors and troubleshoots application challenges with the Citizenship Unit; and advocates for process improvements with key industry stakeholders, such as the escrow bank and the Home Affairs division of the Prime Minister's ministry. This fluid approach to supporting client applications and managing expectations has earned the company an approval rate of 95% and has helped several individuals, since 2014, gain greater global access by becoming citizens of Grenada.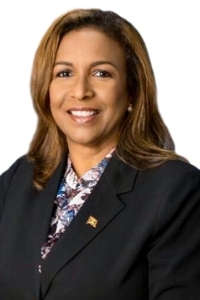 Leslie-Ann is a Corporate Attorney who has amassed over 26 years of legal practice in Grenada, including collaboration with regional and international law firms on cross border transactional advisory work. A former President of the Senate, and an avid proponent of public service, she has worked successfully with Government Agencies, Project Developers, Investors, and Financial Institutions for many years on a wide range of corporate commercial and property law matters. Leslie-Ann is committed to ensuring a level of service to clients that enhances the Grenada CBI Programme.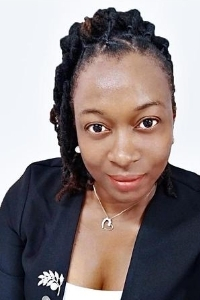 Candelle Thomas BSc (Hons), MBA, MPM, is the Administrator at Just Inter-Continental Services Inc. with many years of experience in customer relations. Candelle assists clients with the preparation and submission of their Citizenship by Investment application and communicates with the Unit and Escrow Bank regarding queries, challenges and status updates. She prides herself in being efficient, meticulous and focused on ensuring that clients have the best experience with our company. As part of her training, she participated in an Anti-Money Laundering course in China in 2019 and attended the ILP Luxury Property Expo in Mumbai in 2020. She is a strong believer in continuous learning and the power of positive thinking.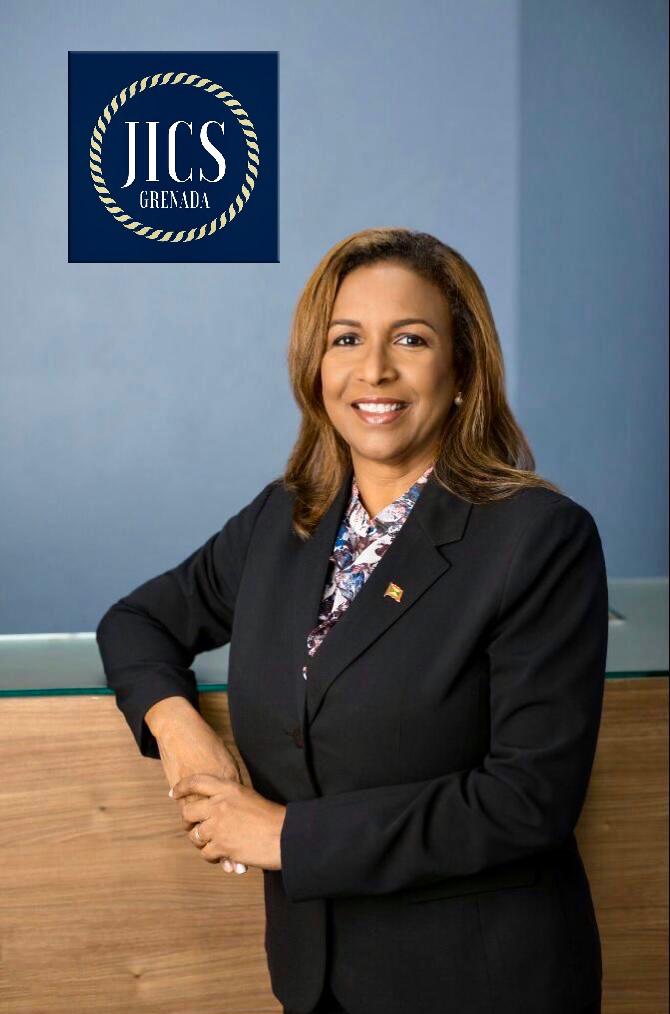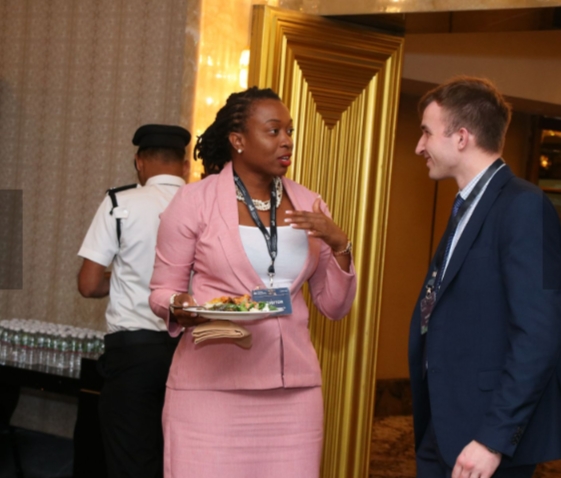 Follow us on social for the latest investment opportunities in Grenada!
Just Inter Continental Services
Brigade House, Lucas Street
St. George's Grenada
Email: admin@jicsgrenadacbi.com
Phone: (473) 435-1770
Cell: (473) 410-1770